EFFECTIVE COVERT
TECHNOLOGIES TO
FIGHT PRODUCT
COUNTERFEITING
compare them here.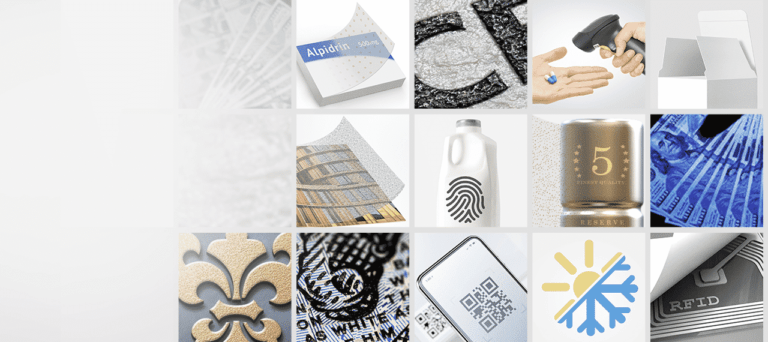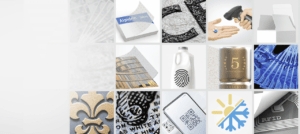 COVERT Anti-counterfeiting solutions

Covert anti-counterfeiting solutions are security features which are invisible to the naked eye. Verifying an invisible authentication feature usually requires some kind of equipment, such as special lightning, special readers, magnifying glasses or other such objects. Covert anti-counterfeiting security features are considered more secure yet are known to be slightly more complicated to use.
Here at AlpVision, we believe we have simplified the use of covert security features, allowing consumers to easily check the authenticity of an item. Invisible anti-counterfeiting technologies are used across industries, such as tobacco, pharmaceutical, lubricants, precious metals, and wine and spirits.
We encourage companies to choose a covert security feature. Even if counterfeiters are aware of the presence of covert security features, the fact that it is not visible makes copying much harder. Moreover, it has been observed that counterfeiters become lazy when faced with the difficult task of duplicating covert security features.
Finding the best suited authentication solution for a product is not an easy task. Therefore, AlpVision has created a guide containing the best-known invisible anti-counterfeiting technologies on the market. In the following list, you will have the opportunity to discover the technical aspects of not only our competitors' technologies but also our solutions, such as the Cryptoglyph, the AlpVision Fingerprint and the Secured QR code.
Selecting your anti-counterfeiting technology may be a real challenge.
ANTI-COUNTERFEITING
TECHNOLOGY
Overt/
Covert
Application
Security
(duplication)
Security
(forging)
ROLLOUT
COST
COST
PER ITEM
READER
COST
Deployment
complexity
Target
Audience

Company Internal

Law Enforcement

Consumers

Company Internal

Law Enforcement

Consumers

Company Internal

Law Enforcement

Consumers

Company Internal

Law Enforcement

Consumers

Company Internal

Law Enforcement

Consumers

Company Internal

Law Enforcement

Consumers

Company Internal

Law Enforcement

Consumers

Company Internal

Law Enforcement

Consumers

Company Internal

Law Enforcement

Consumers
Counterfeit Products Market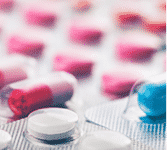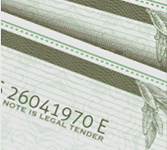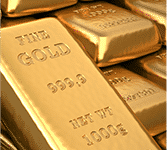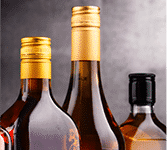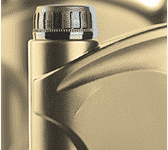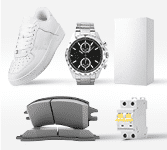 Our digital invisible technologies for product authentication and counterfeit protection can be applied to a broad range of branded products across a multitude of industries, including household appliances, electromechanical parts (e.g., circuit breakers), agrochemicals (e.g., pesticides), cosmetics, oil & gas (e.g., lubricants), consumer goods, food & beverage and more.
Would you like to see how this technology can be applied to your product?
Contact us!

"I'm so impressed at how easy this solution was to deploy. We have a huge inventory of Pharmaceutical products – and protection of our market is vital. The team at AlpVision understood our unique challenge from day one – and delivered exactly what we need. Amazing!"
– CEO
Internationally operating pharmaceutical company
In close collaboration with AlpVision we developed an AI/ML model to support chemical process development.  The idea was to show our management the power of machine learning in bringing our company into the digital era, AlpVision provided as with tailor made solution. AlpVision demonstrated their expertise in the field and it was a real pleasure to collaborate with them.
– Project Manager
International Pharmaceutical Company
Excellent company to work with. Developed and implemented exactly as per customer requirements. A company that goes the extra distance to ensure they deliver a quality product and on going support.
– Head of product security
European registered pharmaceutical company
AlpVision consistently demonstrates a deep expertise in anti-counterfeiting technologies, but also their detailed understanding of implementation and various use scenarios. They are a true partner we have relied on to support our Anti-counterfeiting strategy and deployment over many years and also the years to come.
– Anti-counterfeiting manager
Multi Billion pharmaceutical company
AlpVision gave us the lead we needed when we were implementing our global anti-counterfeiting strategy. The collaboration with them was always very effective and solution-oriented. It is a pleasure to work with them.
– Manager Anti-counterfeiting Program
International Pharma Company