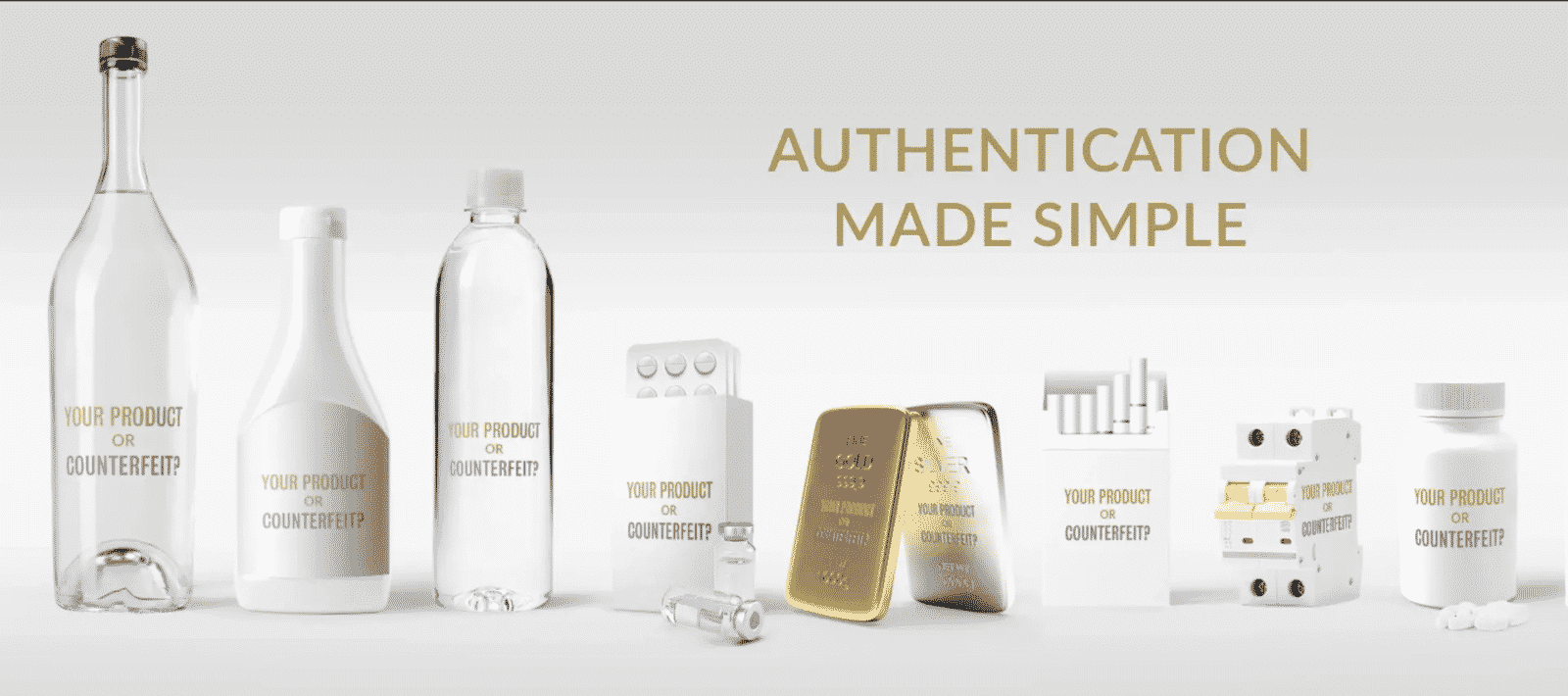 WELCOME TO THE GOLD STANDARD IN 
PRODUCT AUTHENTICATION TECHNOLOGIES
We are the world's leader in digital invisible technologies for product authentication and counterfeit protection. Simple and industry-proven, our cost-effective, high-security digital authentication solutions protect billions of branded products and packaging across industries worldwide, including pharmaceuticals, tobacco, footwear and spirits. Authentication is performed using a smart-phone.
We can protect almost any manufactured product, and if yours is a challenge – we can create custom solutions for you.
OUR PRODUCT AUTHENTICATION SOLUTIONS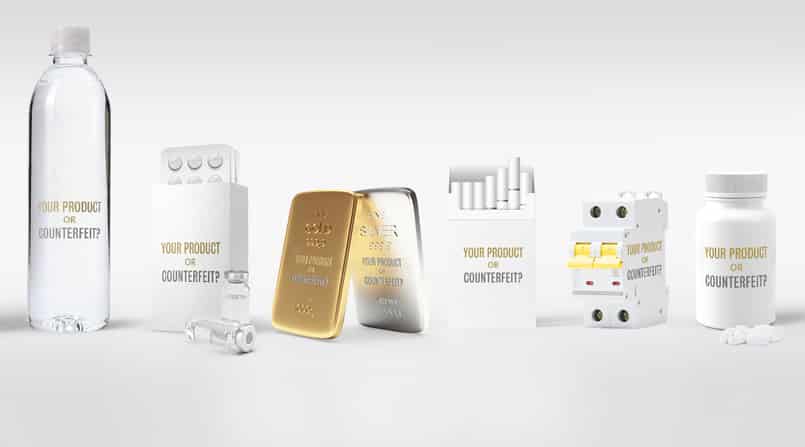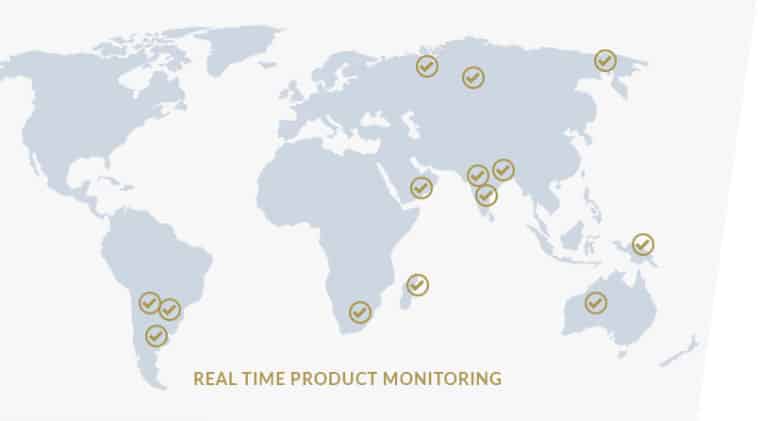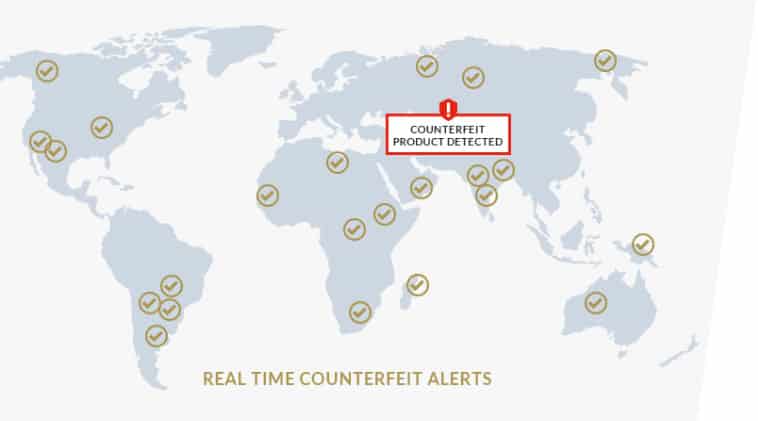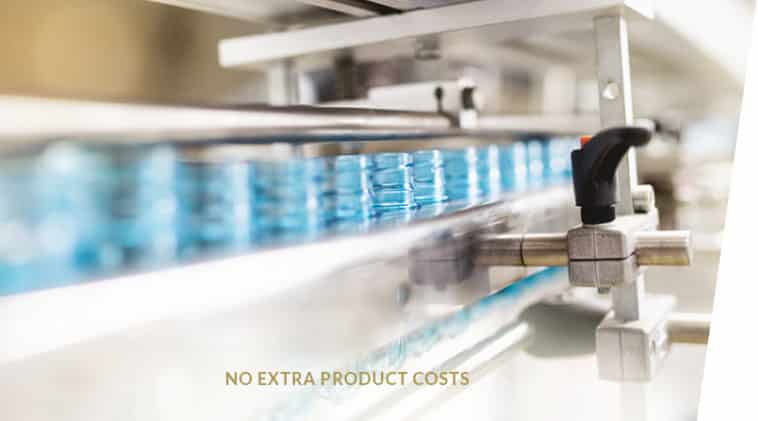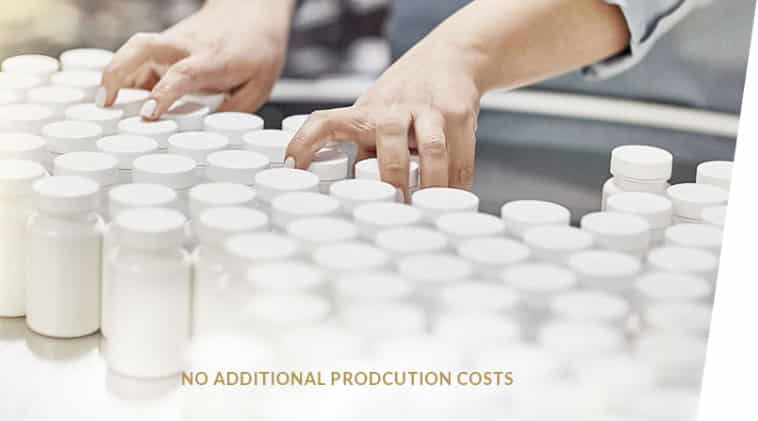 PRODUCT AUTHENTICATION & BRAND PROTECTION WITH NO EXTRA PRINT PROCESS
If you have a product that needs to be protected from counterfeiting, we have a totally secure and invisible solution for you. We provide invisible anti-counterfeit and product authentication solutions to Forbes Global 2000 companies globally. We protect over 30 billion branded products each year across industries worldwide.
DOCUMENT SECURITY
Unlike most document security companies, AlpVision protects millions of high-value documents from forgery, tampering and counterfeiting using covert security solutions that are completely invisible, and require no special paper or ink. Our R&D continually develops new solutions in this field.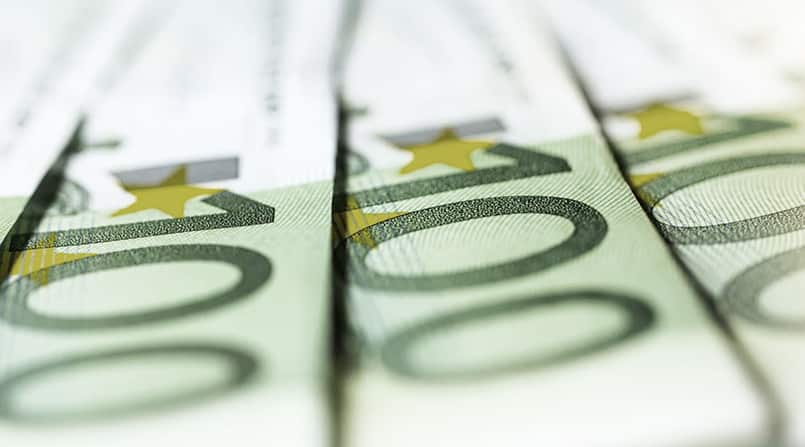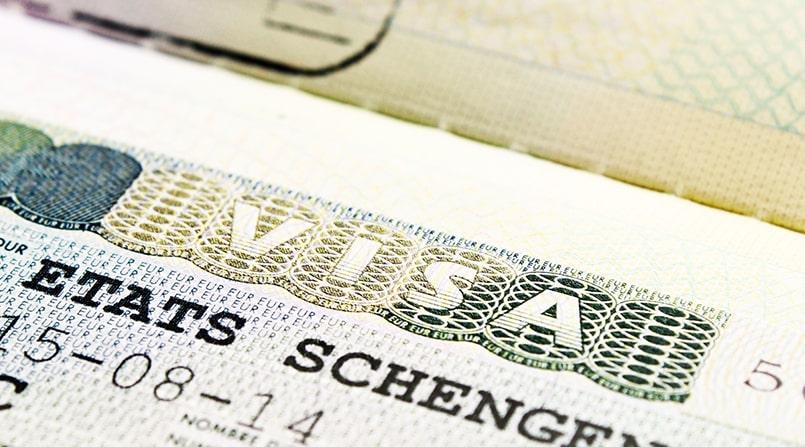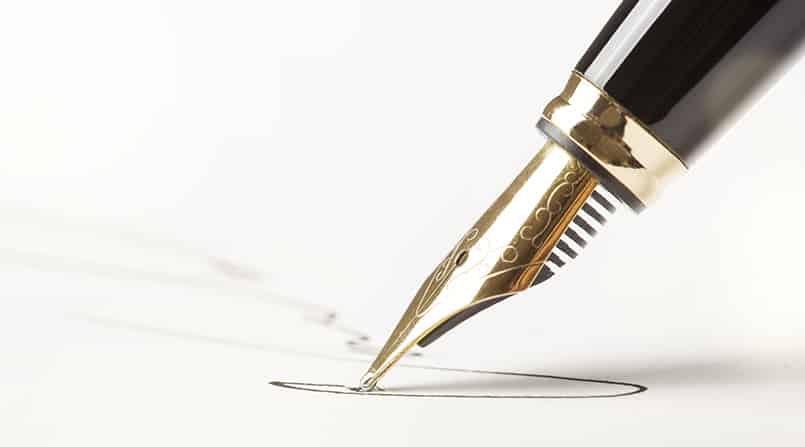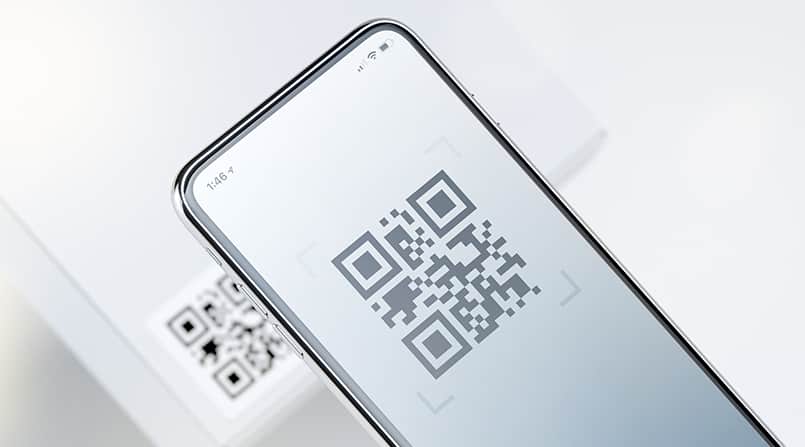 INVISIBLE PRODUCT AUTHENTICATION LAYER TO YOUR TRACK & TRACE SYSTEM
If you have a product that uses a track and trace system, for instance with QR codes, we can seamlessly add an extra digital product authentication layer. This layer is completely invisible – and can be added or removed without anyone noticing. This will help you to identify when and where you may have counterfeiting problems in your supply chain – and to take action.
Our artificial intelligence provides disruptive solutions in the biotech sector by automating tasks done by human experts even tasks for which no formal rules are known, or rules seem intrinsically fuzzy. We also design specific machine learning algorithms which are created for your application.
ARTIFICIAL INTELLIGENCE FOR BIOTECH & RESEARCH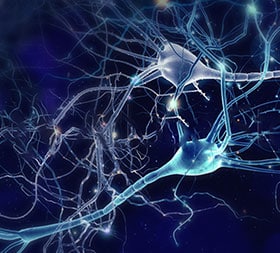 To go beyond the performance of artificial neural networks, we are developing a computing server using biological neural networks. With our own cell culture lab at our headquarters, we're working with leaders in the field of Multi-Electrode Arrays in order to perform signal processing using rat and HiPSC neurons.
THE WORLD'S FIRST ONLINE BIOLOGICAL NEURAL NETWORK
All our product authentication solutions use machine learning. For the user of our smartphone authentication app, it means robust authentications, even in adverse conditions. Damaged packaging, challenging ambient lighting conditions or untrained users. Artificial intelligence makes it incredibly easy for you.
ARTIFICIAL INTELLIGENCE FOR PRODUCT AUTHENTICATION & BRAND PROTECTION
AI can be used to improve processes across entire industries. For businesses who can identify disruptive ways of applying AI this creates amazing opportunities to outperform their competitors. We'll help you and deliver a business oriented, pragmatic and efficient way to use AI.
AI AND RESEARCH
FOR OTHER APPLICATIONS

"In the field of security and the fight against counterfeits it is imperative to have a partner that is best in class, trustworthy and dedicated to constant improvement as well as customer service. Our experience to date is that AlpVision and its team excel on all these fronts."
– CEO
Internationally operating production company
Excellent company to work with. Developed and implemented exactly as per customer requirements. A company that goes the extra distance to ensure they deliver a quality product and on going support.
– Head of product security
European registered pharmaceutical company
In close collaboration with AlpVision we developed an AI/ML model to support chemical process development.  The idea was to show our management the power of machine learning in bringing our company into the digital era, AlpVision provided as with tailor made solution. AlpVision demonstrated their expertise in the field and it was a real pleasure to collaborate with them.
– Project Manager
International Pharmaceutical Company
AlpVision consistently demonstrates a deep expertise in anti-counterfeiting technologies, but also their detailed understanding of implementation and various use scenarios. They are a true partner we have relied on to support our Anti-counterfeiting strategy and deployment over many years and also the years to come.
– Anti-counterfeiting manager
Multi Billion pharmaceutical company
AlpVision gave us the lead we needed when we were implementing our global anti-counterfeiting strategy. The collaboration with them was always very effective and solution-oriented. It is a pleasure to work with them.
– Manager Anti-counterfeiting Program
International Pharma Company




INDUSTRIES USING OUR  SOLUTIONS
Our digital invisible technologies for product authentication and counterfeit protection can be applied to a broad range of branded products across a multitude of industries, including: Household Appliances, Electromechanical parts (e.g. circuit breakers), Agrochemicals (e.g. pesticides), Cosmetics, Oil & Gas (e.g. lubricants), Consumer Goods, Food & Beverage and more.


HOW CAN WE HELP YOU?
Send me more information.
CERTIFICATION & Compliance