DISCOVER OUR COUNTERFEIT PROTECTION SOLUTIONS
We are the world's leader in digital invisible technologies for counterfeit protection. Simple and industry-proven, our cost-effective, high-security digital authentication solutions protect billions of branded products and packaging across industries worldwide, including pharmaceuticals, tobacco, lubricants, precious metals, governments and spirits. Authentication is performed using a smartphone.
Deciding how to apply counterfeit protection on your products can be a challenge. We have therefore written a whitepaper to help you through the process of selecting the technology that best suits your needs. It may be our technology. Indeed, we can protect almost any product, and if yours is a challenge, we can create custom solutions for you. But it may also be another type of technology.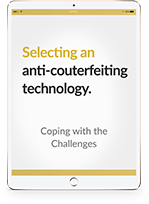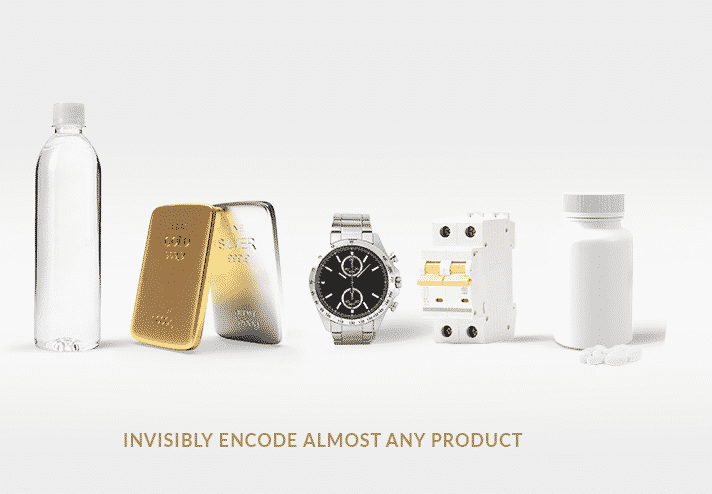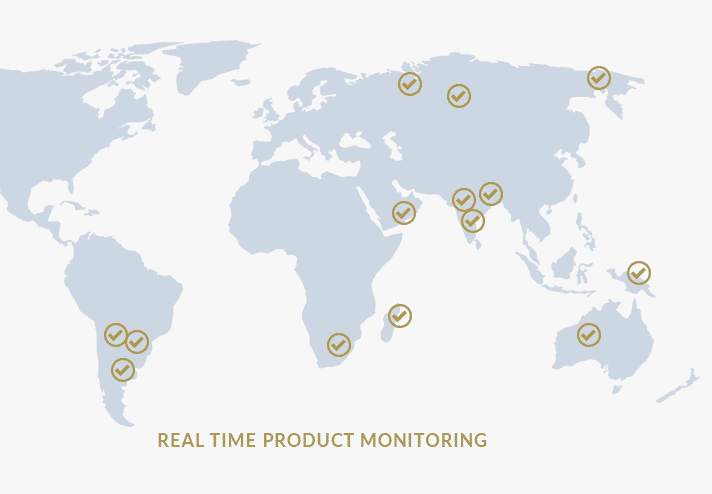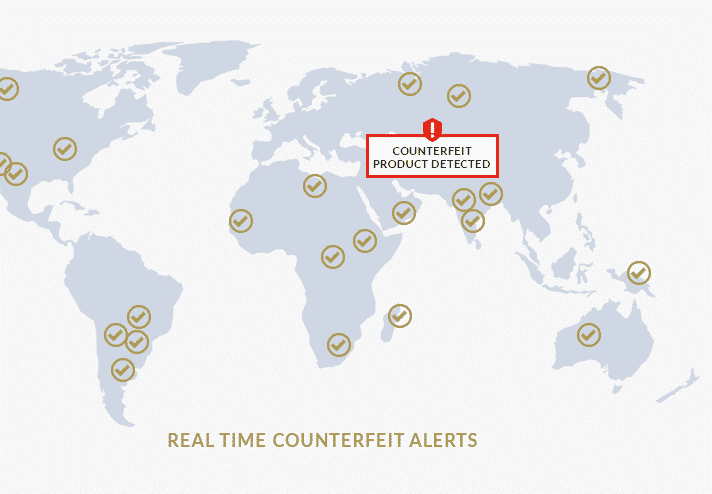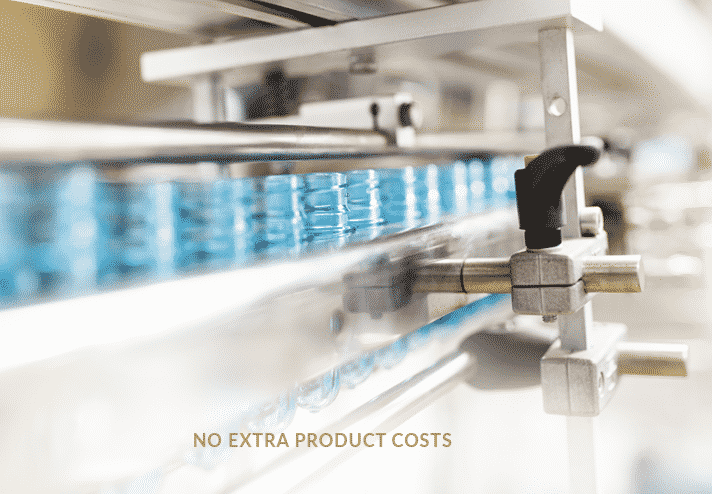 ANTI-COUNTERFEITING TECHNOLOGY WITH NO EXTRA PRODUCTION PROCESS
Counterfeiting is a scourge that equally affects products and documents. AlpVision anti-counterfeiting technologies are covert, which means invisible to you, and highly secure. Suitable for printed, machined and molded products, and even high-value documents, AlpVision solutions are made to match your requirements.
Our counterfeit protection solutions are applied to over 30 billion branded products each year across industries worldwide. Additionally, AlpVision protects millions of high-value documents from forgery, tampering and counterfeiting. Our solution does not require special ink or paper nor any change in the production process.
ALPVISION'S COVERT ANTI-COUNTERFEITING
AlpVision provides covert anti-counterfeiting technologies as opposed to overt ones because they are intrinsically more secure, as it is obviously more difficult to counterfeit what cannot be seen. Additionally, overt technologies are very difficult to abandon after adoption because the consumer expects to find them. Verification of visible technologies relies entirely on user skills, which are extremely variable. The usual drawback of covert technologies is that they require a specific proprietary device to be detected. This is not the case for AlpVision technologies, as detection is done using a regular smartphone combined with an app. The smartphone also helps collect valuable information about counterfeiting threats and technology use by sending usage data to a central server for analysis.
The beauty of AlpVision's anti-counterfeiting technology is that it can also be used to seamlessly apply a digital protection layer to your track and trace system. This helps you spot when and where you may have counterfeiting problems in your supply chain as well as identify gray market activities.
As a summary, below are the advantages of our solutions:
Highly secure against copying
Product verification with a mobile phone
Simple and inexpensive to implement
Invisible security
Instant positive authentication
Counterfeit Products Market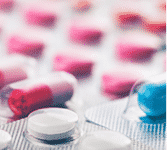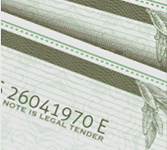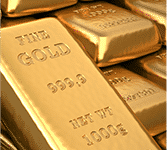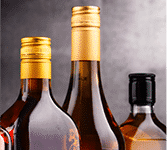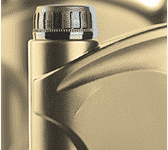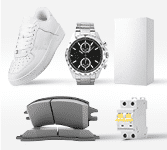 The pharmaceutical industry, tobacco, governments, lubricants, wine and spirits, and the precious metals industry may not have much in common at first sight. However, for all of them, counterfeit protection is a challenge. The following markets are invaded by fake products or documents.
As a security solution provider, we are well aware of the various challenges faced by those industries:
Pharmaceuticals: Fake medicines kill patients.
Tobacco: 1 in every 10 cigarettes is somehow related to illicit trade, and this will soon extend to e-cigarettes.
Governments: In addition to being counterfeited, documents can also be forged and tampered with.
Precious metals: Not only fake ingots but also ingots filled with tungsten are sold by counterfeiters.
Wine and Spirits: Fake alcohols may contain toxic substances.
Lubricants: Copying and dilution of lubricants can damage brands' réputations.
But the industries above are not the only ones facing counterfeit issues. The footwear industry, electrical industry and many others can all benefit from our counterfeit protection.
Discover how to apply our counterfeit protection to your market.


"In the field of security and the fight against counterfeits it is imperative to have a partner that is best in class, trustworthy and dedicated to constant improvement as well as customer service. Our experience to date is that AlpVision and its team excel on all these fronts."
– CEO
Internationally operating production company
Excellent company to work with. Developed and implemented exactly as per customer requirements. A company that goes the extra distance to ensure they deliver a quality product and on going support.
– Head of product security
European registered pharmaceutical company
In close collaboration with AlpVision we developed an AI/ML model to support chemical process development.  The idea was to show our management the power of machine learning in bringing our company into the digital era, AlpVision provided as with tailor made solution. AlpVision demonstrated their expertise in the field and it was a real pleasure to collaborate with them.
– Project Manager
International Pharmaceutical Company
AlpVision consistently demonstrates a deep expertise in anti-counterfeiting technologies, but also their detailed understanding of implementation and various use scenarios. They are a true partner we have relied on to support our Anti-counterfeiting strategy and deployment over many years and also the years to come.
– Anti-counterfeiting manager
Multi Billion pharmaceutical company
AlpVision gave us the lead we needed when we were implementing our global anti-counterfeiting strategy. The collaboration with them was always very effective and solution-oriented. It is a pleasure to work with them.
– Manager Anti-counterfeiting Program
International Pharma Company







HOW CAN WE HELP YOU?
We would be glad to send you more information.
CERTIFICATION, Compliance and Membership