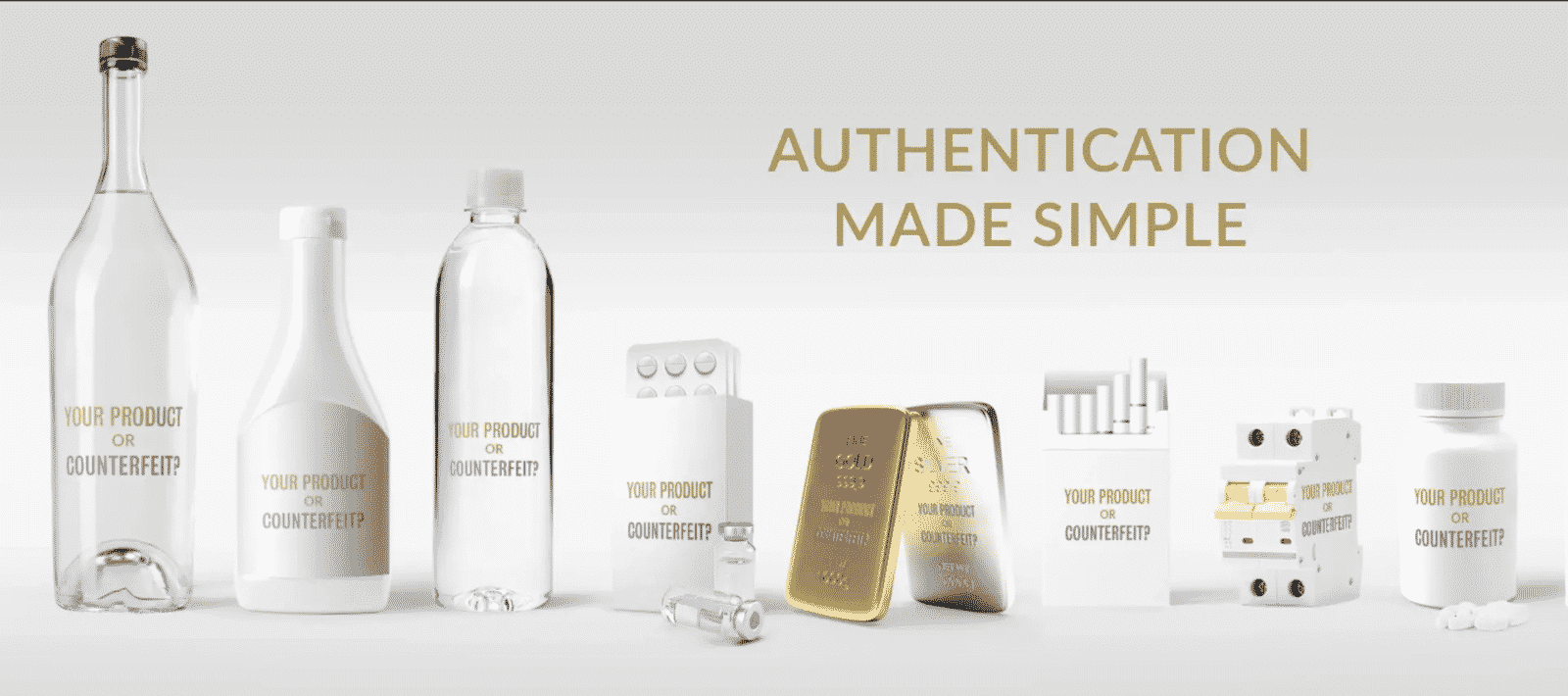 DISCOVER OUR COUNTERFEIT 
PROTECTION SOLUTIONS
We are the world's leader in digital! invisible technologies for counterfeit protection. Simple and industry-proven, our cost-effective, high-security digital authentication solutions protect billions of branded products and packaging across industries worldwide, including pharmaceuticals, tobacco, lubricants, precious metals, governments, and spirits. Authentication is performed using a smartphone.
We can protect almost any product, and if yours is a challenge – we can create custom solutions for you.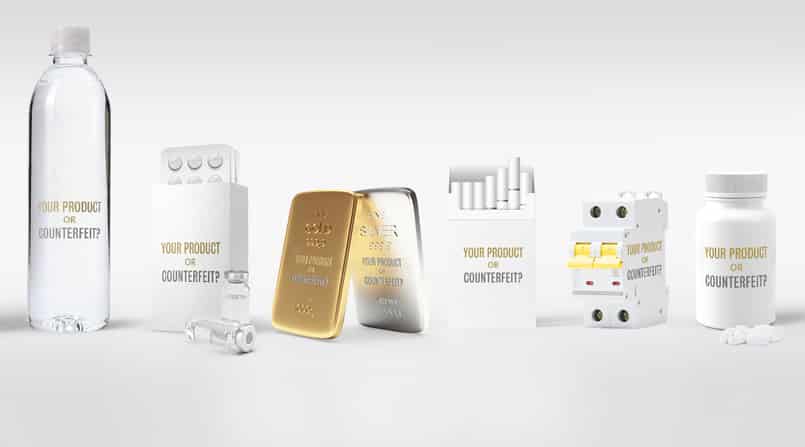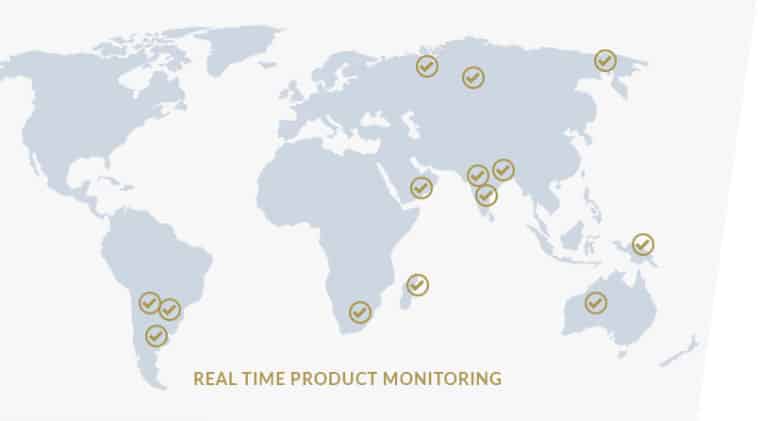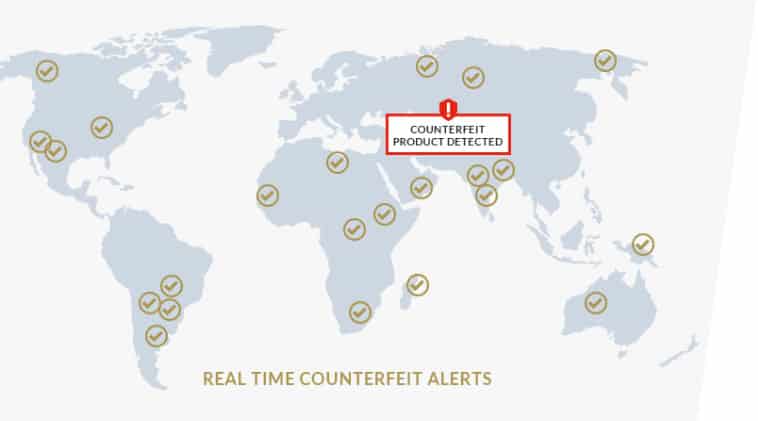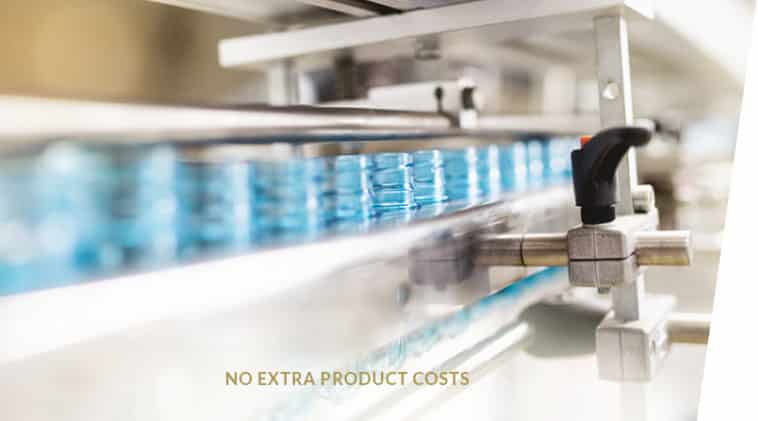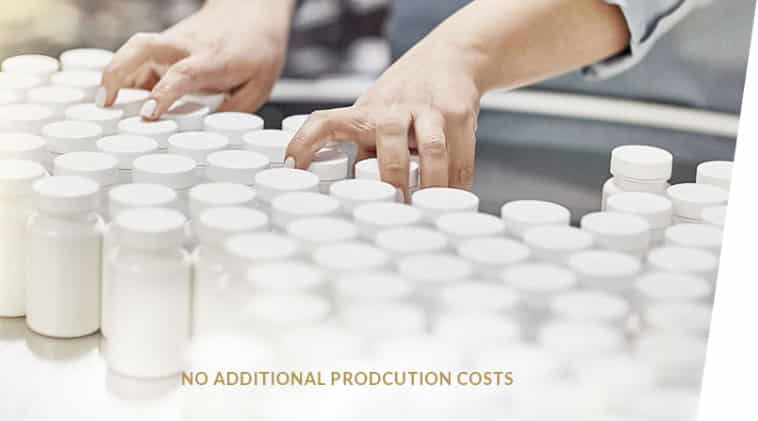 ANTI-COUNTERFEITING TECHNOLOGY WITH NO EXTRA PRODUCTION PROCESS
Counterfeiting is a scourge that equally affects products and documents. AlpVision anti-counterfeiting technologies are covert, which means invisible to you, and highly secure. Suitable for printed, machined, molded products, and even high-value documents, AlpVision solutions are made to match your requirements.
Our counterfeit protection solutions are applied to over 30 billion branded products each year across industries worldw ide. Additionally, AlpVision protects millions of high-value documents from forgery, tampering and counterfeiting. Our solution does not require special ink or paper nor any change in the production process.
DOCUMENT SECURITY
Unlike most document security companies, AlpVision protects millions of high-value documents from forgery, tampering and counterfeiting using covert security solutions that are completely invisible, and require no special paper or ink. Our R&D continually develops new solutions in this field.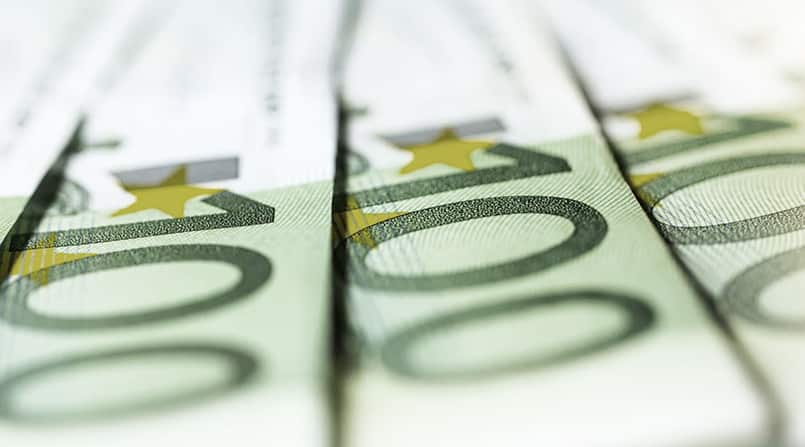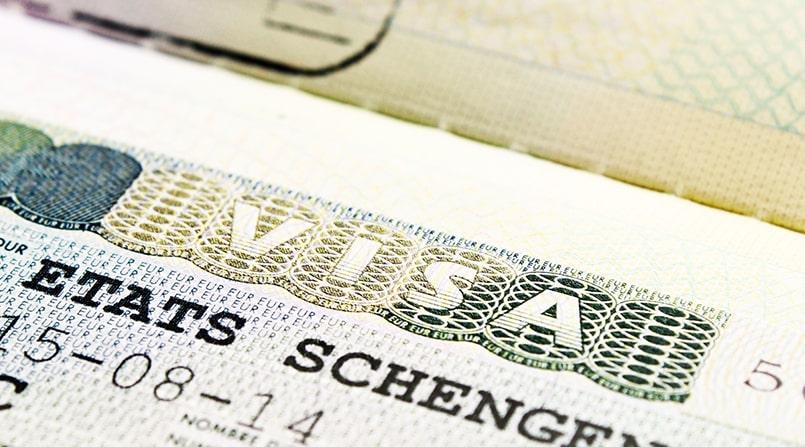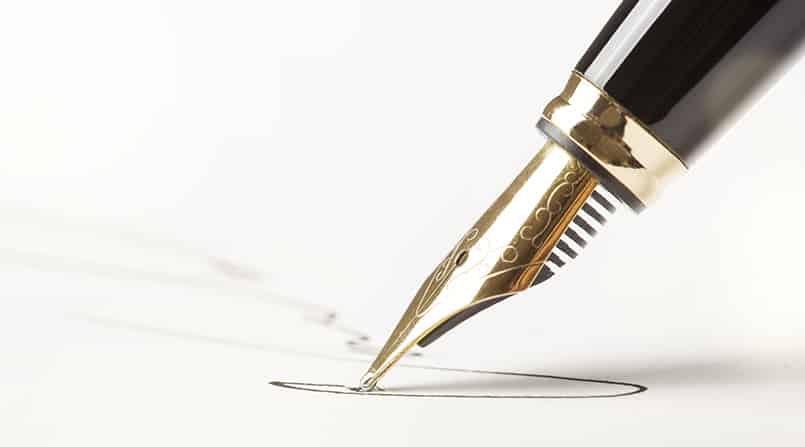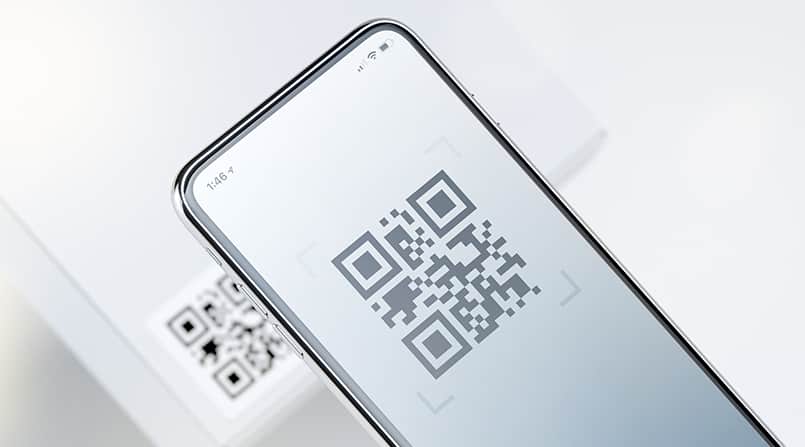 INVISIBLE PRODUCT AUTHENTICATION LAYER TO YOUR TRACK & TRACE SYSTEM
If you have a product that uses a track and trace system, for instance with QR codes, we can seamlessly add an extra digital product authentication layer. Our solution is called Secured QR code. This layer is completely invisible – and can be added or removed without anyone noticing. This will help you to identify when and where you may have counterfeiting problems in your supply chain – and to take action.

"In the field of security and the fight against counterfeits it is imperative to have a partner that is best in class, trustworthy and dedicated to constant improvement as well as customer service. Our experience to date is that AlpVision and its team excel on all these fronts."
– CEO
Internationally operating production company
Excellent company to work with. Developed and implemented exactly as per customer requirements. A company that goes the extra distance to ensure they deliver a quality product and on going support.
– Head of product security
European registered pharmaceutical company
In close collaboration with AlpVision we developed an AI/ML model to support chemical process development.  The idea was to show our management the power of machine learning in bringing our company into the digital era, AlpVision provided as with tailor made solution. AlpVision demonstrated their expertise in the field and it was a real pleasure to collaborate with them.
– Project Manager
International Pharmaceutical Company
AlpVision consistently demonstrates a deep expertise in anti-counterfeiting technologies, but also their detailed understanding of implementation and various use scenarios. They are a true partner we have relied on to support our Anti-counterfeiting strategy and deployment over many years and also the years to come.
– Anti-counterfeiting manager
Multi Billion pharmaceutical company
AlpVision gave us the lead we needed when we were implementing our global anti-counterfeiting strategy. The collaboration with them was always very effective and solution-oriented. It is a pleasure to work with them.
– Manager Anti-counterfeiting Program
International Pharma Company




Our digital invisible technologies for product authentication and counterfeit protection can be applied to a broad range of branded products across a multitude of industries, including: Household Appliances, Electromechanical parts (e.g. circuit breakers), Agrochemicals (e.g. pesticides), Cosmetics, Oil & Gas (e.g. lubricants), Consumer Goods, Food & Beverage and more.
HOW CAN WE HELP YOU?
We would be glad to send you more information.