Cryptoglyph®


PACKAGING AND

LABEL PROTECTION
COVERT ANTI-COUNTERFEITING AND AUTHENTICATION SOLUTION FOR PRINTED PRODUCTS
AlpVision Cryptoglyph® is a digital and invisible anti-counterfeiting solution for packaging and label protection dedicated to printed products. A protected product's authenticity is verified with a smartphone application. The Cryptoglyph is applied during the printing process using regular ink or varnish and standard printing processes.
The patented Cryptoglyph technology is simple, yet effective, and is based on the addition of thousands of covert micro-holes to the varnish or to solid colors of the printed product.
PROTECT ANY PRINTED PRODUCT
This technology is well suited for all printed products, such as labels, folding cartons, leaflets, documents, banknotes, cans, tin capsules, stick packs and blister packs. The packaging and label protection technology is industrially proven and is particularly appropriate for large-scale deployments worldwide. Moreover, the Cryptoglyph is especially suitable for large production volumes.
Simple and industry-proven for packaging and label protection, AlpVision Cryptoglyph protects over 30 billion items of product each year across industries worldwide. It is commercialized under license agreements as an entirely customizable, turnkey, computerized system.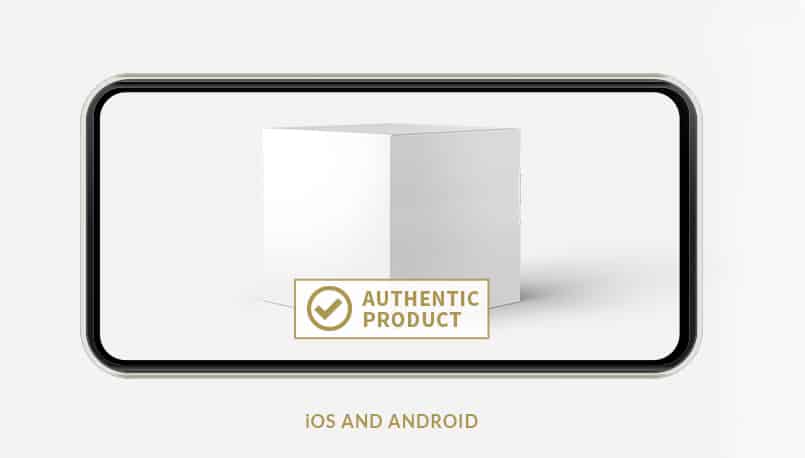 A SMARTPHONE AS A DETECTION DEVICE
A dedicated smartphone application verifies the authenticity of a product. Available on iOS and Android, and working in real time, the verification usually takes less than 3 seconds, including the time to pick up the product and position the smartphone over it. The AlpVision authentication technology can even be integrated into existing smartphone apps.
IMPLEMENTATION AT NO EXTRA COST
During the printing process, the Cryptoglyph adds thousands of invisible micro-holes (20–60 microns), pseudo-randomly distributed, to the entire varnish layer or in the solid color areas of the printout. Due to its digital nature, the Cryptoglyph can be easily integrated into any printing process at zero additional production cost. It works with standard printing processes such as:
Offset
Flexography
Rotogravure
Laser
Inkjet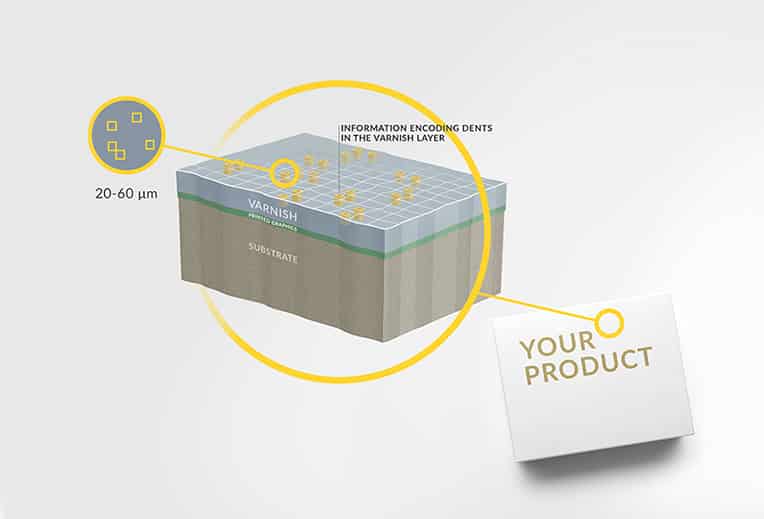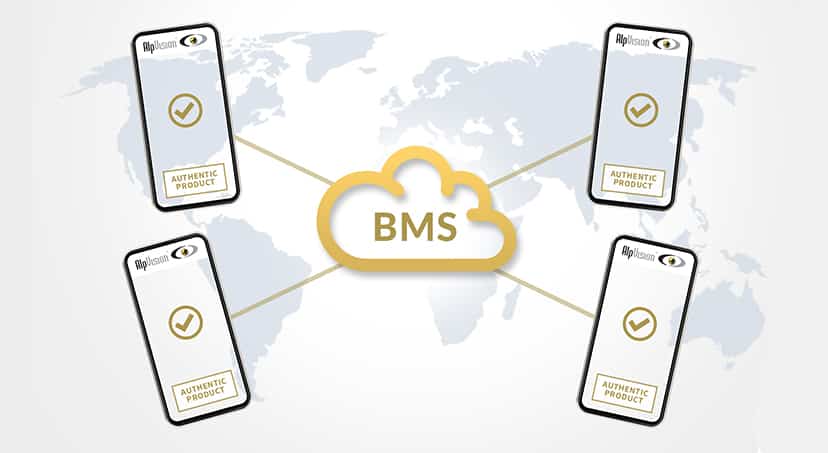 STATISTICS AND REPORTING – BRAND MONITORING SYSTEM
AlpVision Brand Monitoring System (BMS) is a centralized server that collects valuable information related to authentication of your products around the world in real time.
The platform allows control of authentication applications, devices and users through an intuitive web interface. Collected data provide information such as number of detections, location, date and even images. Even if there is no connection available, the information will be stored on the phone and automatically uploaded later. Find out more.
If this solution is not appropriate for your product, open our selection tool to find the appropriate security features for your needs.
Counterfeit Products Market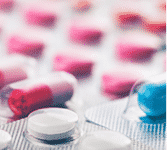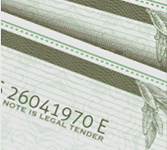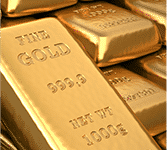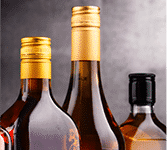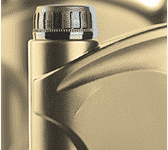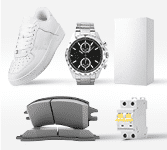 Our digital invisible technologies for product authentication and counterfeit protection can be applied to a broad range of branded products across a multitude of industries, including household appliances, electromechanical parts (e.g., circuit breakers), agrochemicals (e.g., pesticides), cosmetics, oil & gas (e.g., lubricants), consumer goods, food & beverage and more.
The main advantages of Cryptoglyph®


AUTHENTICATE WITH A MOBILE PHONE

Standard printing process

SUITS large production volumes

Highly secure AGAINST COPYING
No additional consumables
Cryptoglyph's additional benefits are that it is really simple and does not change the visual design of your product. Moreover, no special ink or varnish is required, and it can be easily deployed across many printing suppliers.
HOW CAN WE HELP YOU?
We would be glad to send you more information.