ANTI-COUNTERFEITING TECHNOLOGY
Counterfeiting is a worldwide problem, and solving it is a serious challenge.
AlpVision anti-Counterfeiting technologies are made to effectively protect your brands and documents. At AlpVision, our goal is to provide industry-proven solutions to brand owners using a win–win strategy. As implementing anti-counterfeiting solutions is an important strategic activity, it is absolutely crucial that the chosen anti-counterfeiting technology is the best suited for your specific business needs.
Our sales team will redirect you to alternative solutions in the event that our solutions are not ideally suited to your anti-counterfeiting challenge.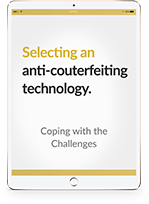 Anti-counterfeiting technology purpose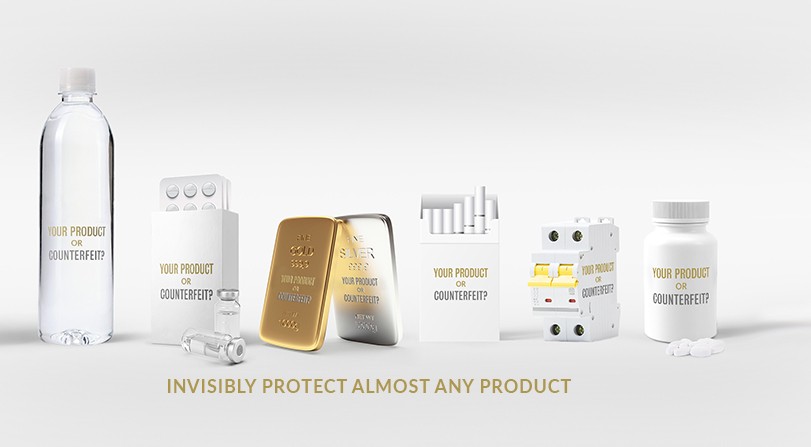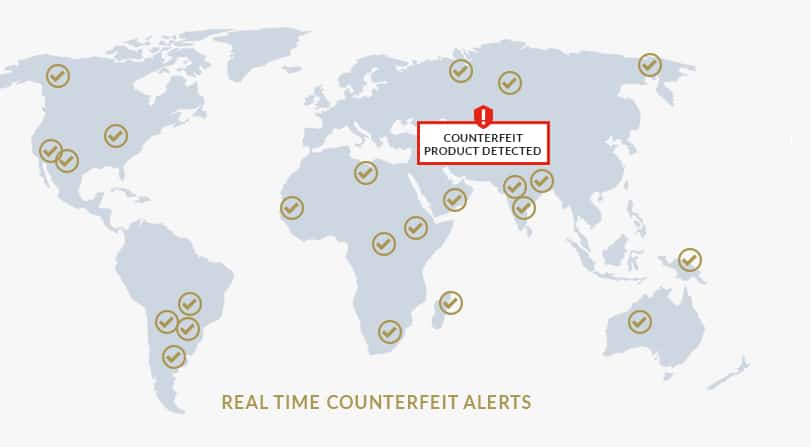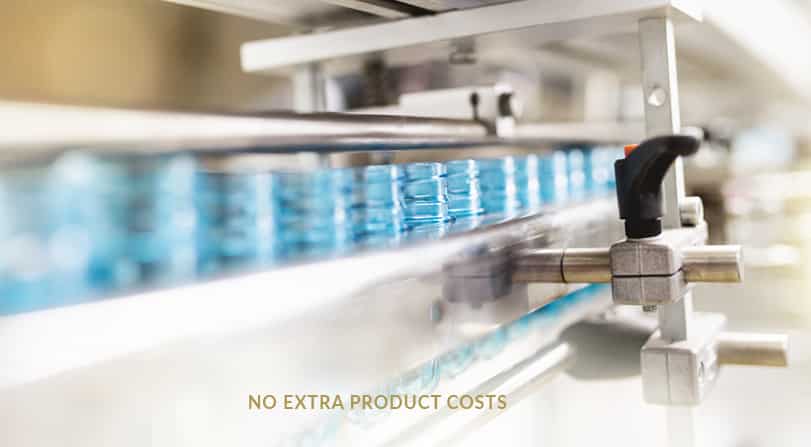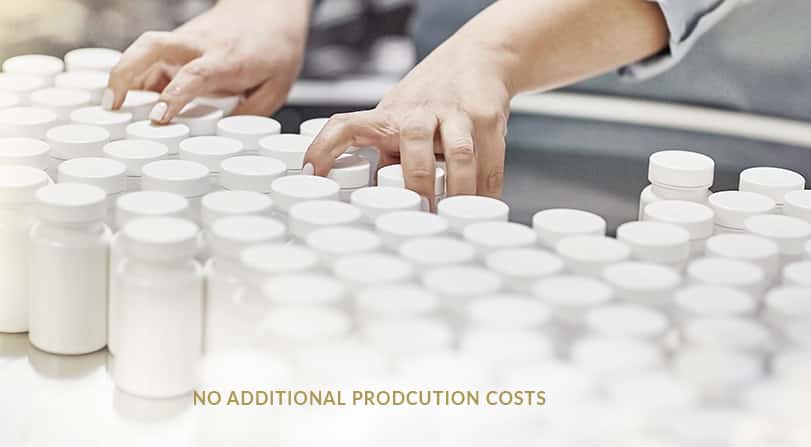 Brand PROTECTION WITH NO EXTRA Process
If you have a product that needs to be protected from counterfeiting, we have a totally secure and invisible solution for you. We provide invisible anti-counterfeit and product authentication solutions to Forbes Global 2000 companies around the world. Our counterfeit protection is applied to over 30 billion branded products each year across industries worldwide.
INVISIBLE DOCUMENT SECURITY
Unlike most document security companies, AlpVision protects millions of high-value documents from forgery, tampering and counterfeiting using covert security solutions that are completely invisible and require no special paper or ink. Our R&D continually develops new solutions in this field.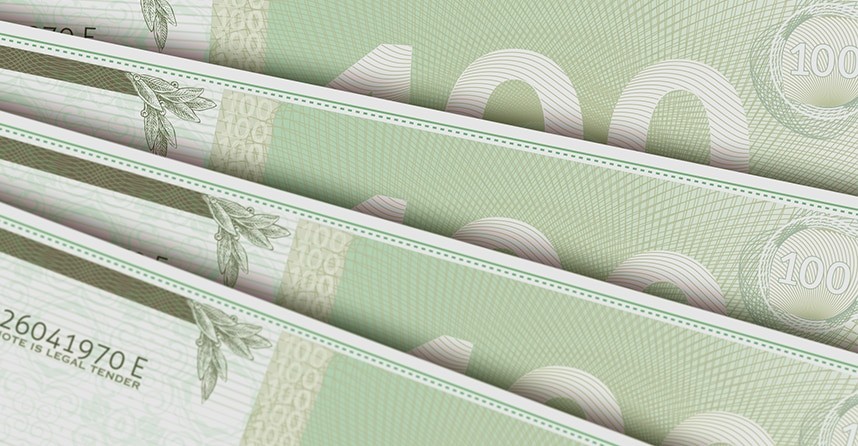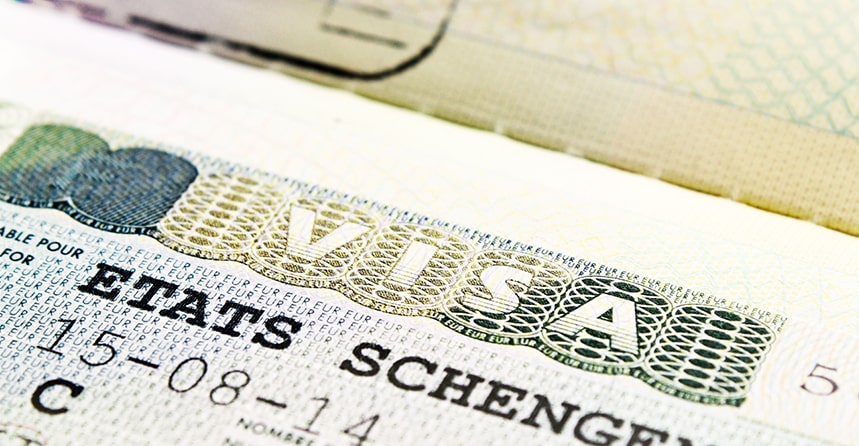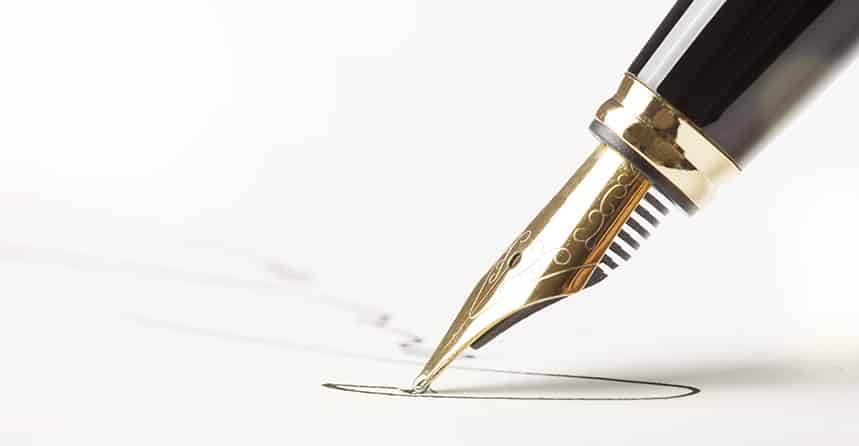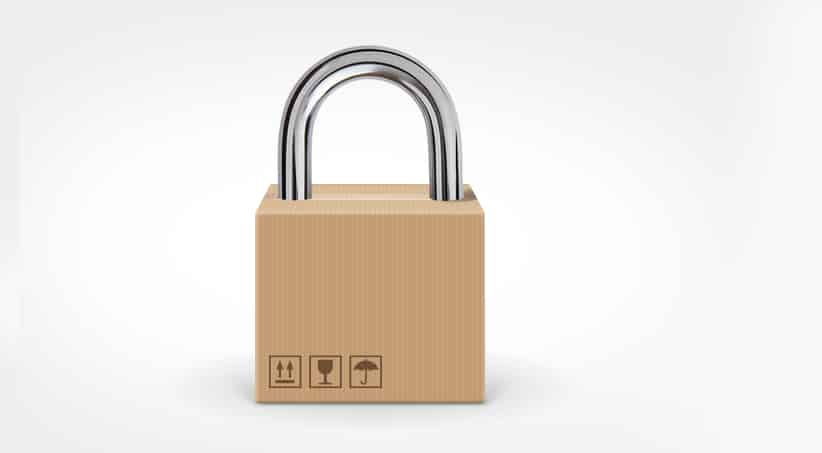 Other anti-counterfeiting technologies
Our technologies are particularly appropriate for large volumes, as their production cost is almost zero. Furthermore, our technologies are extremely secure.
If you're not sure about your own requirements, please contact us so we can discuss a solution that will work for you.
You can also compare our technologies with other anti-counterfeiting solutions.
Some anti-counterfeiting technologies are also presented in the last EUIPO report, which highlights the fact that the choice of the anti-counterfeiting technology should follow ISO standards, in particular ISO 22383:2020. This standard gives guidelines for performance criteria and an evaluation methodology for authentication solutions.
HOW CAN WE HELP YOU ?
We would be glad to send you more information.

"I'm so impressed at how easy this solution was to deploy. We have a huge inventory of Pharmaceutical products – and protection of our market is vital. The team at AlpVision understood our unique challenge from day one – and delivered exactly what we need. Amazing!"
– CEO
Internationally operating pharmaceutical company
In close collaboration with AlpVision we developed an AI/ML model to support chemical process development.  The idea was to show our management the power of machine learning in bringing our company into the digital era, AlpVision provided as with tailor made solution. AlpVision demonstrated their expertise in the field and it was a real pleasure to collaborate with them.
– Project Manager
International Pharmaceutical Company
Excellent company to work with. Developed and implemented exactly as per customer requirements. A company that goes the extra distance to ensure they deliver a quality product and on going support.
– Head of product security
European registered pharmaceutical company
AlpVision consistently demonstrates a deep expertise in anti-counterfeiting technologies, but also their detailed understanding of implementation and various use scenarios. They are a true partner we have relied on to support our Anti-counterfeiting strategy and deployment over many years and also the years to come.
– Anti-counterfeiting manager
Multi Billion pharmaceutical company
AlpVision gave us the lead we needed when we were implementing our global anti-counterfeiting strategy. The collaboration with them was always very effective and solution-oriented. It is a pleasure to work with them.
– Manager Anti-counterfeiting Program
International Pharma Company
Faced with an unforeseen situation, AlpVision's team of experts stepped in and provided excellent service, attention and expertise in quickly partnering with and qualifying a new ACF folding box printer in record time without disruption to supply.
– Anti-Counterfeit Manager 
Global Pharmaceutical Company