To reach us or for more information about AlpVision's solutions, products and job opportunities, please contact us or use the Contact Form below.
North American
Regional Office
AlpVision
109 N 12th St.
9th Floor
Brooklyn, NY 11249
USA
Main: +1 704 582 1102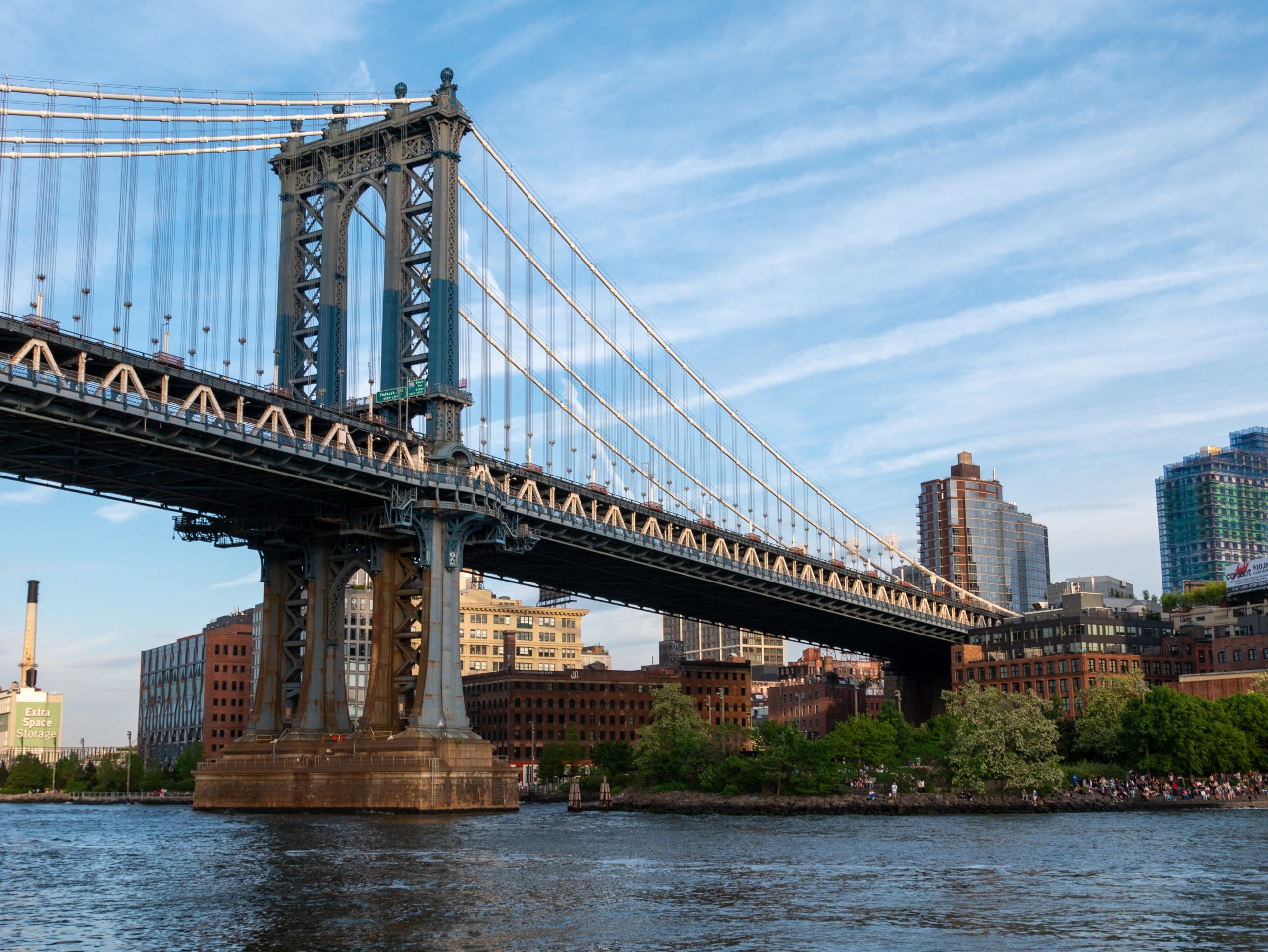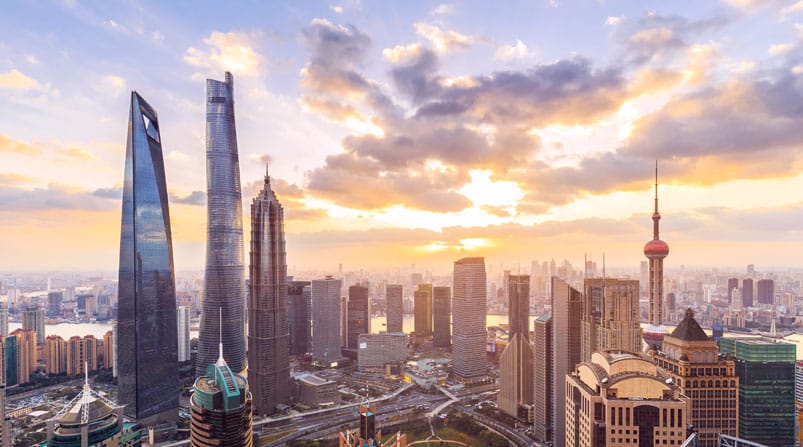 China Office
AlpVision
Room 401
Building 2
Hongqiao CBD LiBao Plaza
#168 Shenbin Road
Shanghai 201106
P.R. China
Main: +86 21 2076 5516
HOW CAN WE HELP YOU ?
We would be glad to send you more information.

"AlpVision gave us the lead we needed when we were implementing our global anti-counterfeiting strategy. The collaboration with them was always very effective and solution-oriented. It is a pleasure to work with them."
– Manager Anti-Counterfeiting Program
International Pharma Company
"In the field of security and the fight against counterfeits it is imperative to have a partner that is best in class, trustworthy and dedicated to constant improvement as well as customer service. Our experience to date is that AlpVision and its team excel on all these fronts."
– CEO
Internationally operating production company
PRESS ENQUIRIES
For press and analyst inquiries, or for white paper and tutorial requests on product authentication, anti-counterfeiting, brand protection, document security, leak prevention and Artificial Intelligence solutions please contact:
Dr. Martin Kutter
Office: +41 21 948 6464 (main)
corpcomm [at] alpvision.com