Counterfeit Statistics and reporting with
Brand Monitoring
system – BMS
Implementing a security feature is the best way to protect your company's reputation and your customers' safety against counterfeiting. However, what is the real value in having an authentication solution without effective reporting and monitoring of counterfeit statistics and other valuable KPIs? Using both AlpVision technologies, companies have the chance to track the usage of their product, and to analyse usage patterns that seem unusual or fraudulent.
AlpVision solutions offer the brand owner the ability to centralize valuable information related to each authentication, all centralized on a platform called Brand Monitoring System – BMS.
customizable
BMS can be entirely personalized according to the customer/brand owner's requirements. Its intuitive functionalities collect, prepare, and present global authentication statistics, together with additional data such as:
Location
Time
Product information
Results
Operator
Detection image
The platform can also connect to any other software that might be complementary. For instance, it could integrate with an SAP system to combine authentication information with production and track and trace data.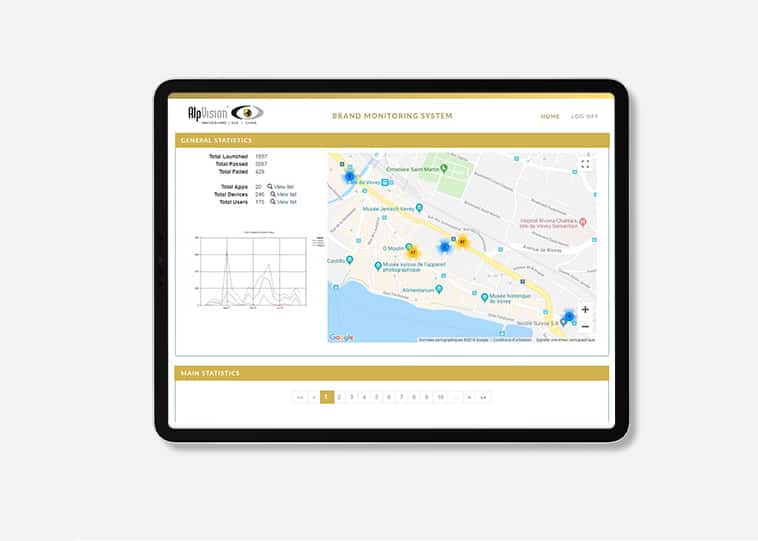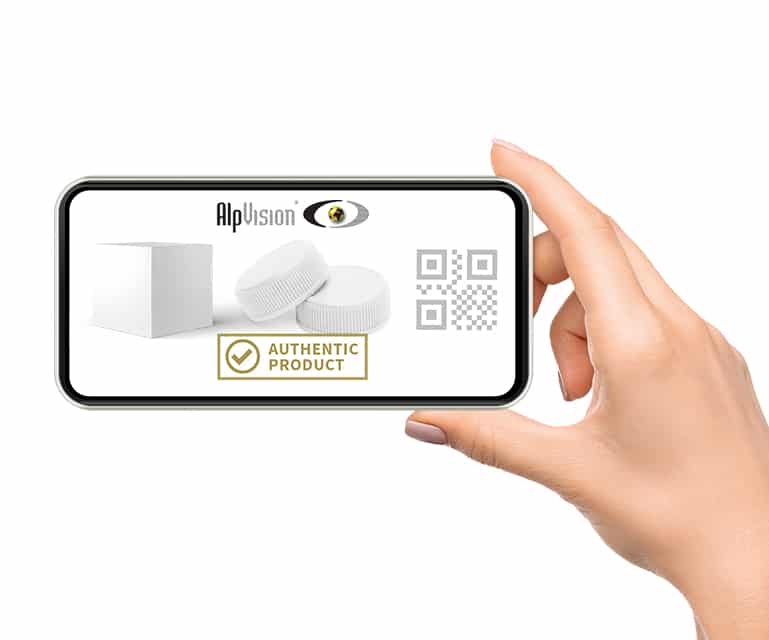 A SMARTPHONE AS DETECTION DEVICE
AlpVision technologies are detected with a dedicated smartphone application, running on both iOS and Android. Once downloaded and installed, this authentication app works off-line, not requiring any connectivity to operate. Any detection results made offline, without connection, will be stored on the phone and as soon as the smartphone is again online, the data will be automatically uploaded to the Brand Monitoring System – BMS.
These three anti-counterfeiting solutions proposed by AlpVision fully integrate into BMS:
AlpVision Fingerprint for physical product protection, especially for products manufactured by molding, stamping, rolling, and tooling.
Cryptoglyph for all kinds of printed products, such as labels and labelling, folding boxes, leaflets, documents, banknotes, cans, tin capsules, stick packs and blister packs.
Secured printed codes such as QR code, bar code, aztec, data matrix…
VALUABLE INFORMATION
Periodic e-mail reports provide you with up-to-date information such as counterfeit statistics without the hassle of logging in into any system. Report content is fully customizable based on the brand owner's needs.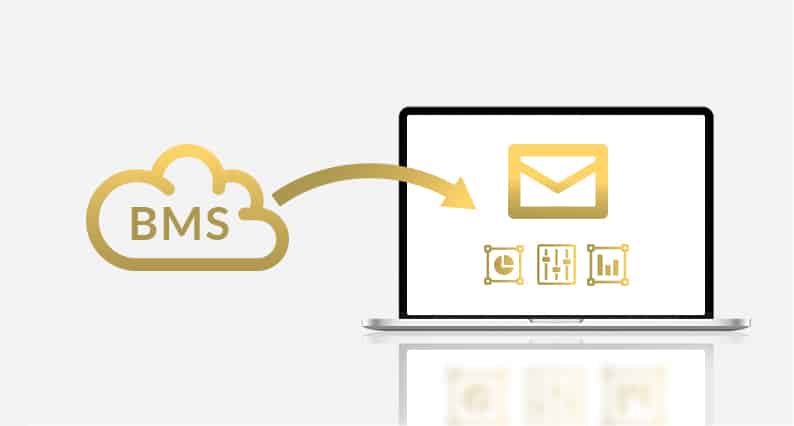 Counterfeit Products Market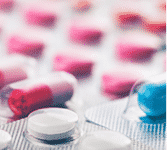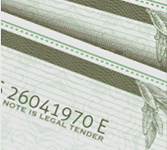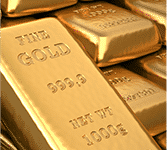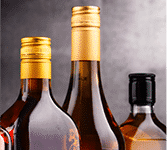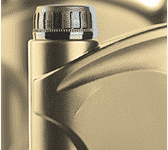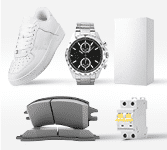 Our digital invisible technologies for product authentication and counterfeit protection can be applied to a broad range of branded products across a multitude of industries, including: Household Appliances, Electromechanical parts (e.g. circuit breakers), Agrochemicals (e.g. pesticides), Cosmetics, Oil & Gas (e.g. lubricants), Consumer Goods, Food & Beverage and more.










SECURITY TECHNOLOGY
AGNOSTIC
HOW CAN WE HELP YOU?
We would be glad to send you more information.