Invisible product
serialization to
control your
distribution
channels
Know who is selling
your product
AlpVision invisible technologies currently protect over 30 billion products items, annually. These successful anti-counterfeit solutions have been further developed to provide invisible serialization and product tracking system.
What is new?
Our invisible marking solution, Cryptoglyph, can now be serialized to provide invisible, non-erasable traceability of your product.
OUR INVISIBLE SERIALIZATION SOLUTIONS
The scope of Alpvision's tracking solutions
The primary challenge in using a product tracking system against the gray market is to have a solution that is robust against alterations. Sometimes members of the supply chain voluntarily destroy or alter tracking information. For this reason, brand owners cannot identify the original product recipient.
Alteration of any visible tags, such as a standard bar code or a QR code, is very easy.
More sophisticated tags, such as invisible markings with UV, can also be easily removed or covered with additional invisible UV ink, which prevents identification of the original code.
We have found a solution for invisible product serialization. Our marking is invisible and non-erasable. Now you can have a reliable product tracking system.
FEATURES OF OUR SOLUTIONS




integrated logistic processes

Instant reseller identification
IMPLEMENTATION MADE SIMPLE
Digitally printed or laser engraved
Range of Uses
Applicable on packages or labels, or directly on the product
Suitable for a wide range of materials, including paper, plastic and metal
AlpVision provides full integration of the technology into your processes. We guide you through every step of implementation, including setting up the printing process at your printer, establishing quality control, integrating the authenticated codes into your logistical system, and creating a centralized database.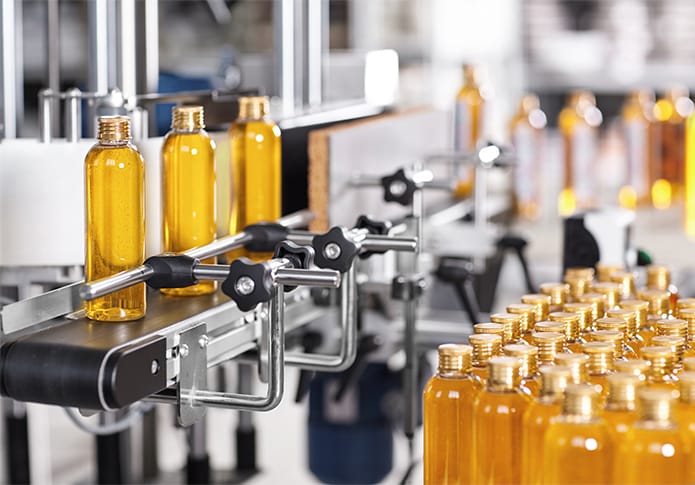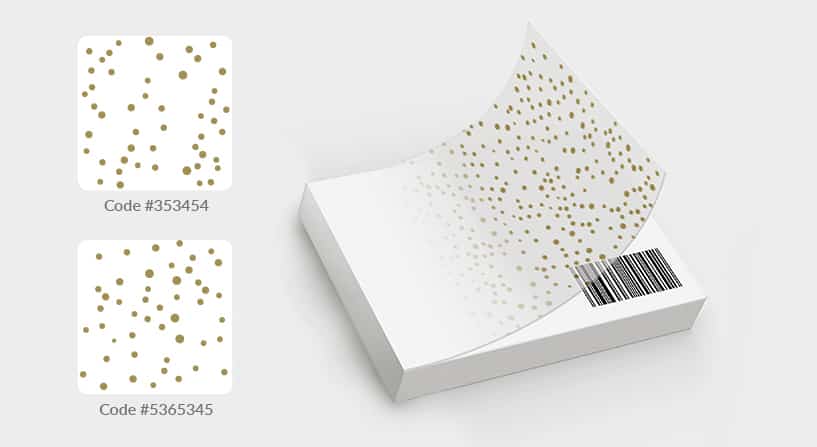 Efficient product logistics
To ensure optimal speed during logistic operations, the invisible serialization code is connected to a standard QR code printed on the same product item.
All in-house logistics operations are still performed based on fast reading of the individual or aggregated QR codes. However, the product tracking is done uniquely by decoding our invisible Cryptoglyph (as opposed to adding safety features).
Authentication statistics AND ALERTS IN REAL TIME
AlpVision's tracking process allows you to receive real-time data from any part of the world. Each time your employees check the reseller IDs, the information is sent to a central server, letting you monitor which reseller is selling in which markets worldwide.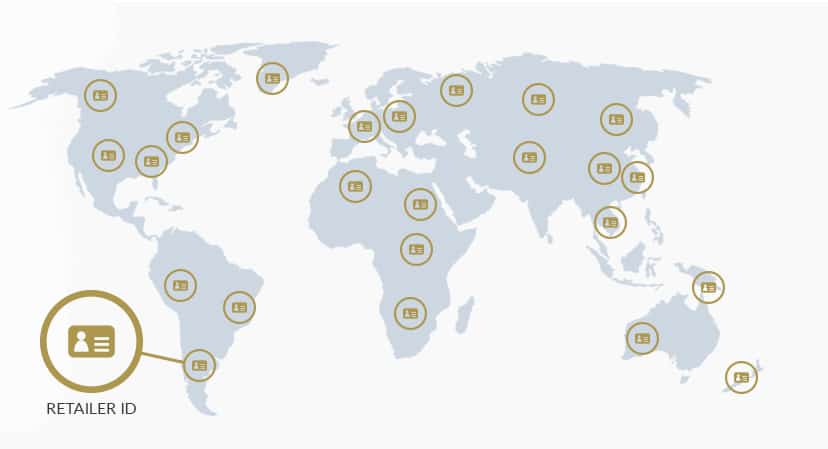 HOW CAN WE HELP YOU ?
We would be glad to send you more information.

"I'm so impressed at how easy this solution was to deploy. We have a huge inventory of Pharmaceutical products – and protection of our market is vital. The team at AlpVision understood our unique challenge from day one – and delivered exactly what we need. Amazing!"
– CEO
Internationally operating pharmaceutical company
In close collaboration with AlpVision we developed an AI/ML model to support chemical process development.  The idea was to show our management the power of machine learning in bringing our company into the digital era, AlpVision provided as with tailor made solution. AlpVision demonstrated their expertise in the field and it was a real pleasure to collaborate with them.
– Project Manager
International Pharmaceutical Company
Excellent company to work with. Developed and implemented exactly as per customer requirements. A company that goes the extra distance to ensure they deliver a quality product and on going support.
– Head of product security
European registered pharmaceutical company
AlpVision consistently demonstrates a deep expertise in anti-counterfeiting technologies, but also their detailed understanding of implementation and various use scenarios. They are a true partner we have relied on to support our Anti-counterfeiting strategy and deployment over many years and also the years to come.
– Anti-counterfeiting manager
Multi Billion pharmaceutical company
AlpVision gave us the lead we needed when we were implementing our global anti-counterfeiting strategy. The collaboration with them was always very effective and solution-oriented. It is a pleasure to work with them.
– Manager Anti-counterfeiting Program
International Pharma Company