Wine and Spirits counterfeiting
Wine and Spirits: a huge market and easy profits for counterfeiters
According to
Allied Market Research
the luxury wine and spirit market was $970 billion in 2019 and will almost double by 2027. Alcohol is consumed throughout many countries and is very often state controlled. It does not really suffer from the various government regulations to restrict access by young people, thanks to the fact that the consumption is widespread in various countries especially for the 35-55 age group. The pricing of alcoholic beverages can vary from a few dollars to thousands of dollars. High priced alcoholic drinks are a good target for counterfeiters as the profit return on each bottle is huge, but those are not the only ones that are counterfeited. Indeed, even should the profit margin be lower on a less expensive bottle, the fact that it is widely distributed makes it easier to sell the counterfeit goods.
challenges with WINE & SPIRITS
Wine and Spirit supply chain
Wine and Spirits bottles are usually branded using a printed label and some kind of closure. These packaging components are produced by independent suppliers and sent to the bottling factories. Of course, some differences may exist from country to country but the design is generally highly recognizable and proprietary to the brand owner. Most of the time, a security audit is performed at the suppliers to make sure that they are trustable and will not continue producing goods during so called "moon light shifts" in order to sell them to counterfeiters.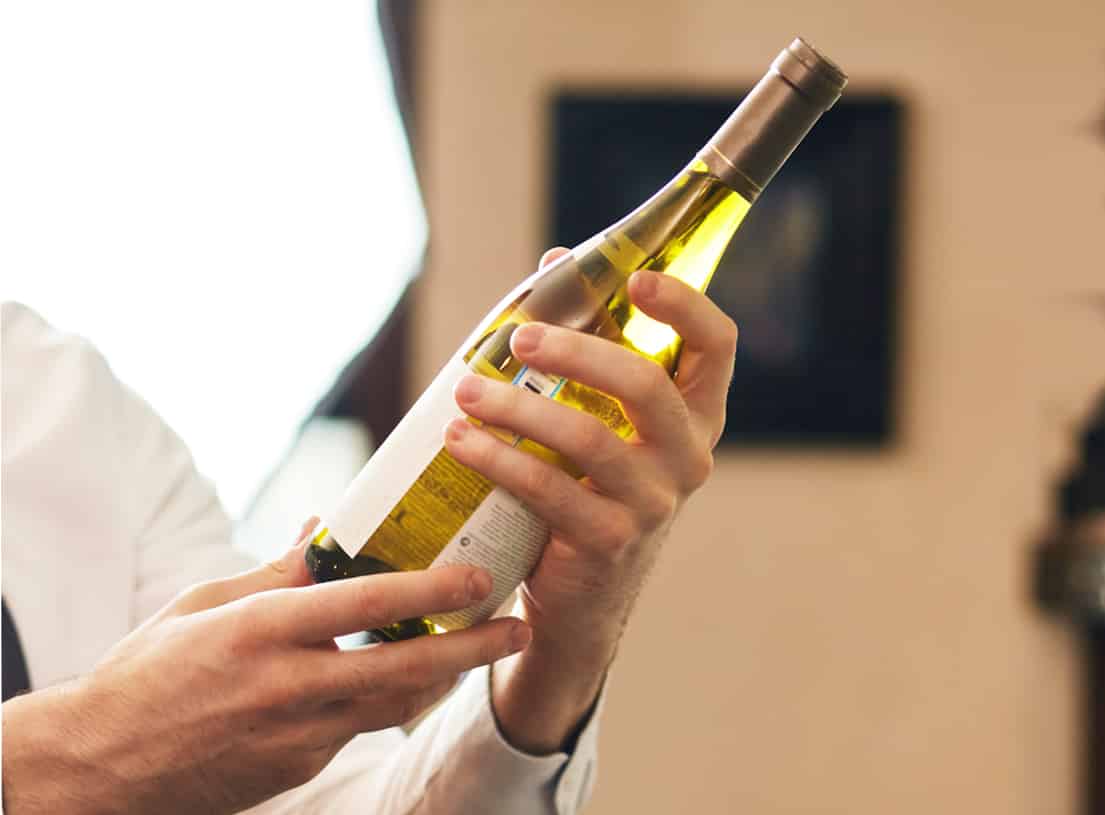 Wine and SpiritS:
counterfeit problems
Counterfeiters producing fake wine and spirits must create the most convincing bottles in order to fool consumers. To do so, they generally put a big effort into counterfeiting the label and the closure. Sometimes it is quite easy to spot the differences, as in this article as in this article where the counterfeiter made a spelling mistake. However, more often it is more difficult to distinguish a real from a fake product. Furthermore, in some cases bottles are refilled and used many times.Refilling can partially be avoided by using tamper-evident closures.
Alliance Against Counterfeit Spirits ("AACS") has been fighting the counterfeiting of distilled spirits since 1990. Indeed, counterfeit spirits will harm the health of consumers, consequently decreasing the credibility of the brands. As alcohol is generally taxed in most countries, this also decreases tax revenues.
Wine and spiritS
counterfeit protection
Of course, spirits generally have their own unique signature as each and every beverage is unique. However, it is not very convenient to open a bottle to learn if the spirits are counterfeited. Therefore, the label and the closure are the most widely used locations for anti-counterfeit measures. Anti-counterfeiting solutions are often used in combination with tamperproof labels and closures which avoids their refill. This would of course only work if the tamperproof label itself features a security solution. Selinko has done a report listing all type of features used.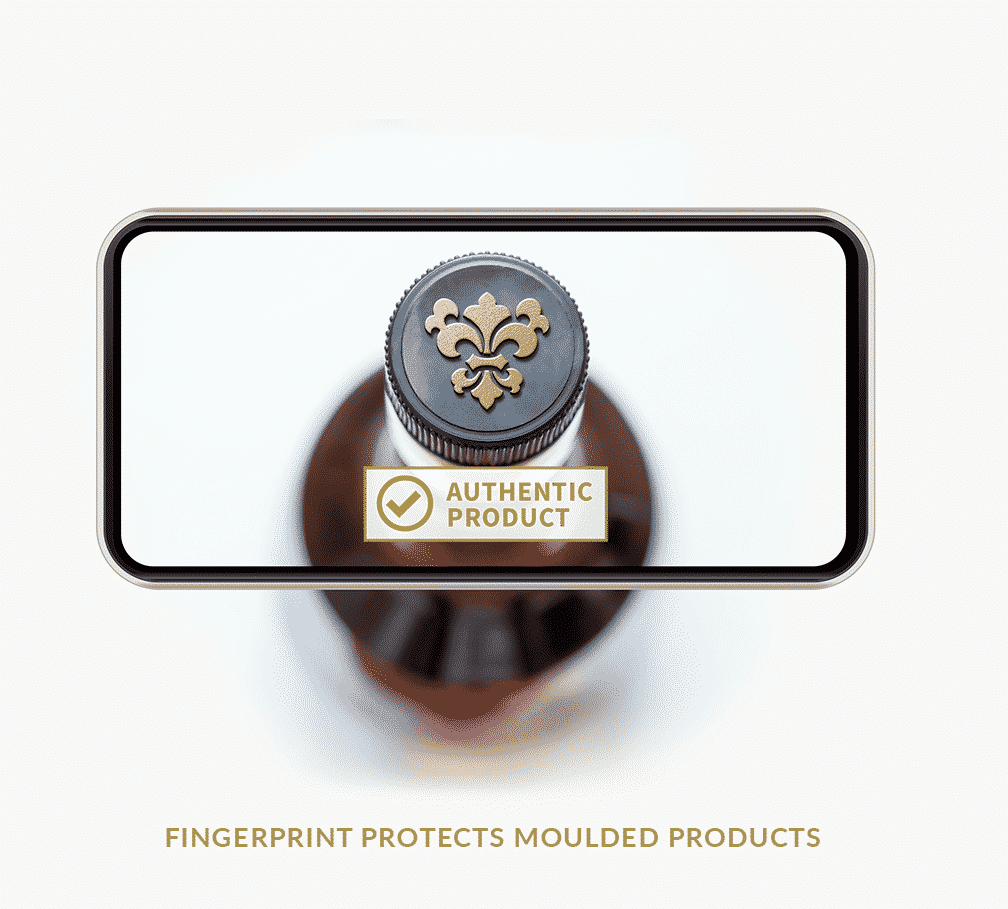 AlpVision anti-counterfeiting technology applied to wine and spirits
AlpVision anti-counterfeiting technology can easily be applied to Wine and Spirits. Both Cryptoglyph® and AlpVision Fingerprint® are suitable depending on the application. Cryptoglyph can be applied to the labels, counter-label, tamper-evident label or on the closure. The microscopic holes can either be added in the varnish layer or in a solid color surface. AlpVision Fingerprint can be used if the closure is molded.
Both technologies can be verified with a smartphone and the results will be stored in BMS (Brand Monitoring System). This provides brand owner with real-time intelligence and allows them to handle counterfeiting problems as they arise.
The beauty of AlpVision technologies is that they will not only enable instant verification of a bottle (whether by label or closure) but it will also recognize the producer or printer. This is, therefore, a warranty in security audits as the suppliers can be warned that if a counterfeit is found with a genuine label or closure; the leak can be traced back to them.




Counterfeit Products Market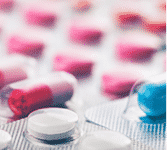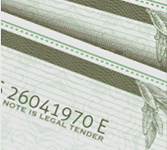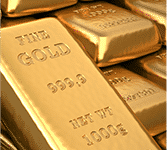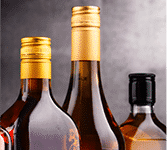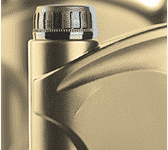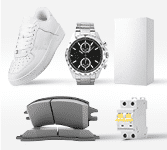 Our digital invisible technologies for product authentication and counterfeit protection can be applied to a broad range of branded products across a multitude of industries, including household appliances, electromechanical parts (e.g., circuit breakers), agrochemicals (e.g., pesticides), cosmetics, oil & gas (e.g., lubricants), consumer goods, food & beverage and more.
HOW CAN WE HELP YOU?
We would be glad to send you more information.