SUSTAINABLE
PLASTIC
RECYCLING
PROBLEM
High speed sorting of composite plastic materials is a burning challenge.
Improvements in separation of different packaging materials is necessary to ensure full recyclability of the products. We aim to help brand owners to avoid costly changes in packaging design by helping them to improve the current sorting systems.
This is not only a technical challenge but also an ambitious project to put together all stakeholders involved in making circular economy possible.
SOLUTION

HOW DO WE DO IT
By applying our strong expertise in building hardware and software – based solutions and our deep understanding of supply chain management.
Our solution based on deep learning Cryptoglyph can automatically detect branded products. 
We are currently working on the integration of this technology for recycling, so that the products sorted using our solution can reach the appropriate recycling stream.
This will increase the range of recyclable products.
OUR SOLUTION IS:
High speed
Vision based
Evolutive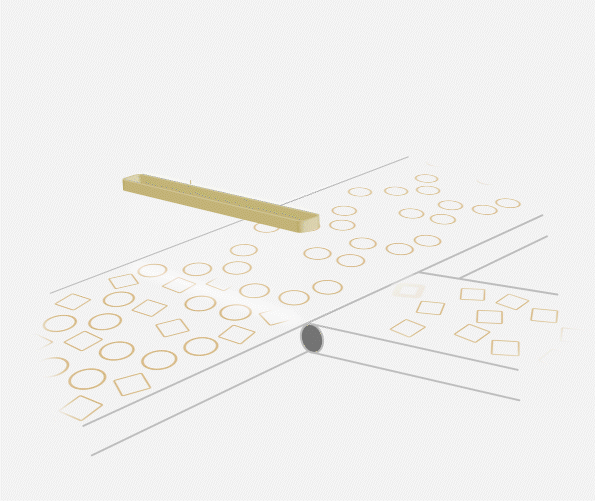 AI-based solutions open a whole new range of applications for recycling composite products.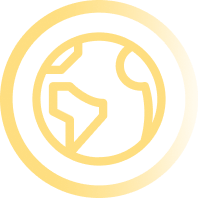 HOLISTIC APPROACH
We have extensive expertise in supply chain management. Our solutions are complete because we generate a correct alignment of all the stakeholders.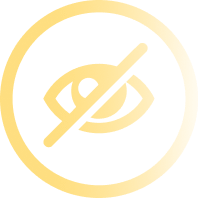 NO VISIBLE CHANGES IN PACKAGE DESIGN
With no visual impact on your packaging, we deliver the benefit of avoiding expensive changes to your existing artwork and of being impossible to detect by the human eye.
VERSATILE
Our technologies are suitable for a wide range of products and packaging materials across different industries. We work with paper, plastic and metal elements.
HOW CAN WE HELP YOU ?
We would be glad to send you more information.