ALPVISION
FINGERPRINT®
PHYSICAL PRODUCTS


PROTECTION
COVERT ANTI-COUNTERFEITING AND
AUTHENTICATION SOLUTION FOR PHYSICAL PRODUCTS
AlpVision Fingerprint® is a unique and invisible breakthrough anti-counterfeit solution. It authenticates and tracks mass-produced objects manufactured by processes such as molding, stamping, rolling and tooling.
The principle of this physical product protection solution is simple: AlpVision Fingerprint® relies on the verification of the surface structure of physical products by comparing it to a previously acquired reference image. This information is then saved, and the smartphone application will detect if the product is genuine or not.
PROTECT ALMOST ANY PHYSICAL PRODUCT
Physical product protection is possible for almost all industries with AlpVision Fingerprint®. It has been applied to a wide variety of products produced by molding or tooling, including bottles and caps, electrical appliances, mechanical parts, imaging supplies and watches. Some examples include:
If the product or packaging has printed parts, then the AlpVision Cryptoglyph® is an ideal solution.
A SMARTPHONE AS A DETECTION DEVICE
Products are verified using a smartphone application on Android and iOS. The app works in real time and provides instant product authentication which takes less than 3 seconds.
While AlpVision Fingerprint® is not a complete track and trace system, it can identify the original mold cavity, help locate the equipment manufacturer, and determine the approximate production date. Consequently, non-trustworthy suppliers are less likely to smuggle molded parts to counterfeiters. The dedicated authentication application is customizable and can also be integrated into existing applications.
IMPLEMENTATION WITH NO PRODUCT CHANGES
With no changes to standard production practices, AlpVision Fingerprint leverages the intrinsic microscopic surface irregularities found, for instance, in a mold and uses these unique characteristics as the means of authentication (as opposed to adding security features). The process captures a digital image of the surface of a manufactured part and stores it in a database. This image is then used as a reference to perform product authentication.
This technology can be applied retroactively. This means we can take the reference images from the current production channels, and even products already on the market can also be authenticated as long as the cavities have not been replaced.
Dr. Jordan, CEO of AlpVision, presented this technology in detail as well as the implementation process to the Swiss Plastics Cluster.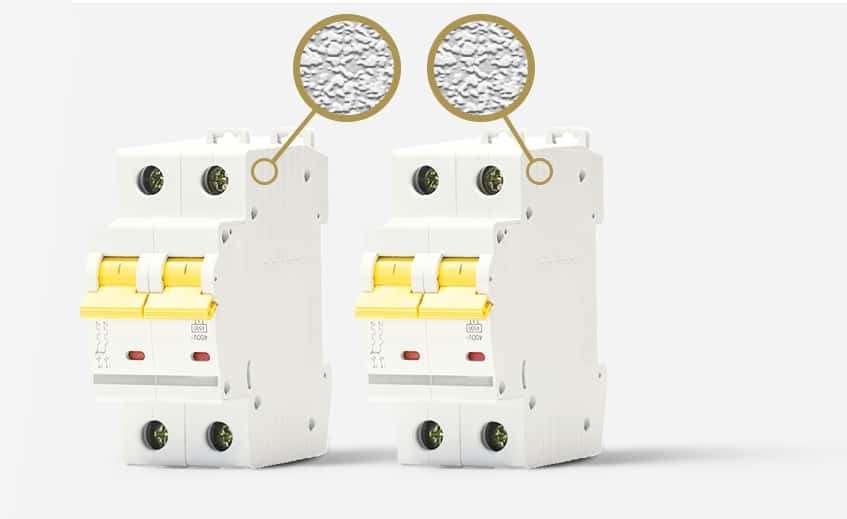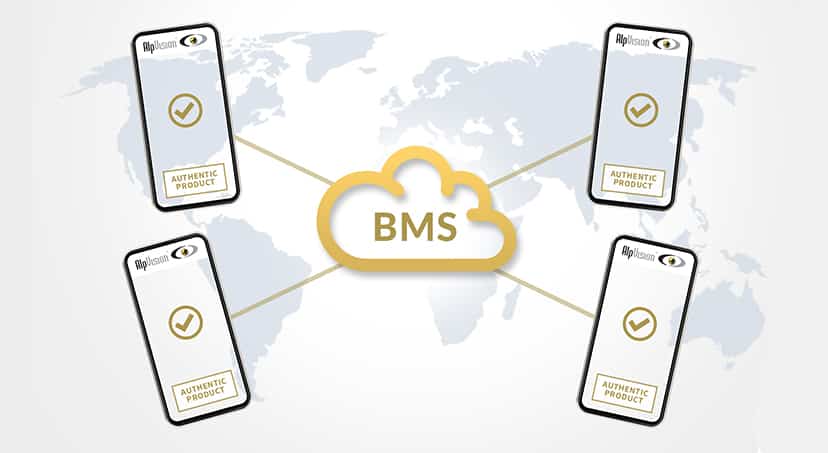 STATISTICS AND REPORTING – BRAND MONITORING SYSTEM
The Brand Monitoring System (BMS) is a centralized server which collects valuable information in real time related to authentication of your product worldwide. Activities such as product authentication are saved in the system, along with information such as location, market data, number of authentications, dates and images. The intuitive web interface is a powerful interactive tool for performing in-depth analysis of global counterfeiting activities. As an additional benefit, even if the detection is done offline, the detection information will be saved on the phone and automatically uploaded later to the BMS platform. Find out more.
If this solution is not appropriate for your product, open our selection tool to find the appropriate security features for your needs.
Counterfeit Products Market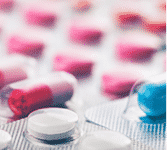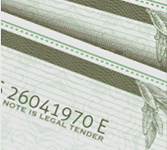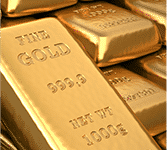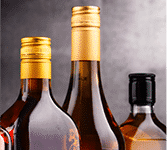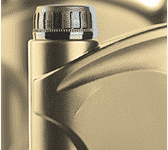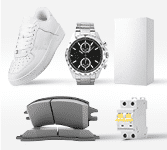 Our digital invisible technologies for product authentication and counterfeit protection can be applied to a broad range of branded products across a multitude of industries, including household appliances, electromechanical parts (e.g., circuit breakers), agrochemicals (e.g., pesticides), cosmetics, oil & gas (e.g., lubricants), consumer goods, food & beverage and more.
the MAIN ADVANTAGES of alpvision fingerprint®


AUTHENTICATE WITH A MOBILE PHONE

No additional consumables
Moreover, this technology works retroactively, which means that even if the product is already on the market, it is still possible to authenticate it.
HOW CAN WE HELP YOU?
We would be glad to send you more information.